We specialize in ABC Type Fire Extinguishers, CO2 Type Fire Extinguishers, Automatic Fire Extinguishers, Hydrant Valve, Coupling, Branch Pipe, RRL Hose, Electrical Siren and Clean Agent. We are Importers of Gas Leak Detector and all types of accessories of fire extinguishers like ABC Valves, Pressure Gauge, Modular Valves, Discharge Hose Pipes etc. Our Fire Extinguishers are Conforming to IS 15683:2006 and Our Complete Range of Products are Conforming to European Standards.
Promoted by a team of highly experienced professionals in the Fire Fighting Equipment Industry and backed by world's most advanced management information system, we are fully capable to meet the specific requirements of the latest world. SAFETY PLUS is ISO 9001 : 2008 Certified Company from Quality Management System and best known for its quality products. We at SAFETY PLUS take this opportunity to introduce ourselves as a hardcore professional outfit with an insight into a customer's requirement. We are passionate about customer care & satisfaction and have successfully been providing our services with the right blend of quality and economy.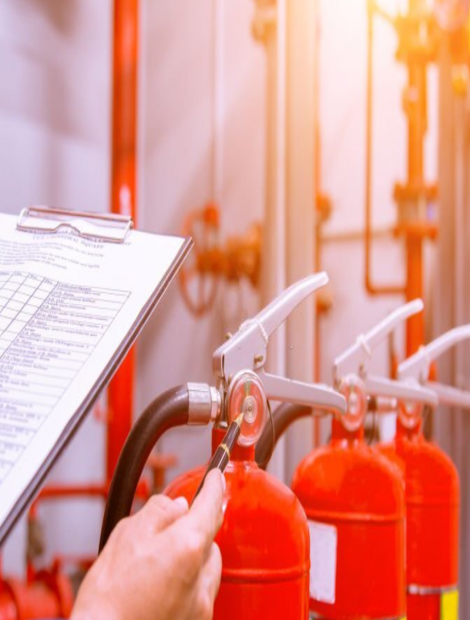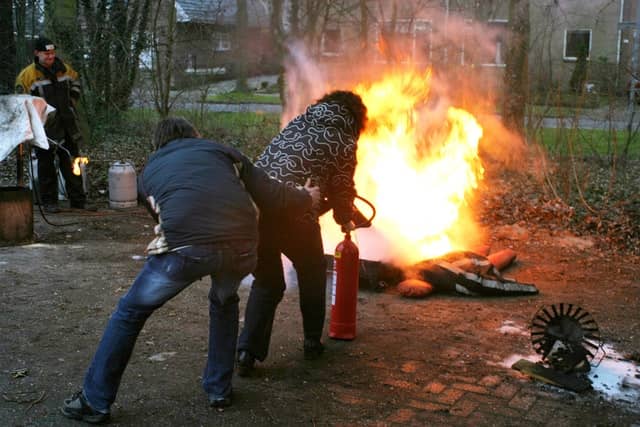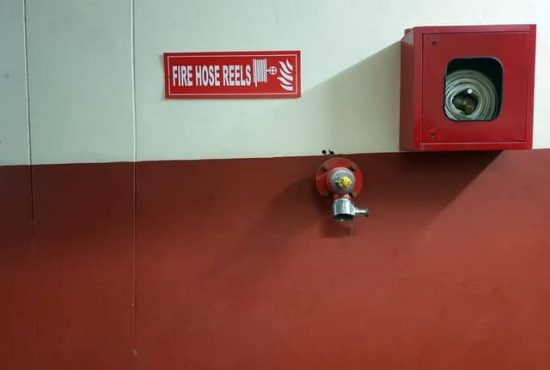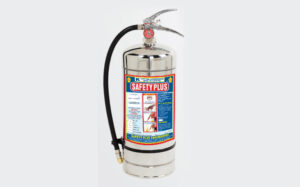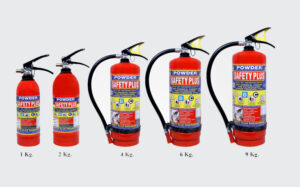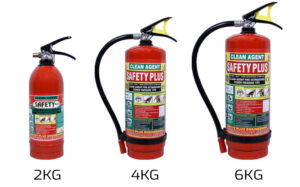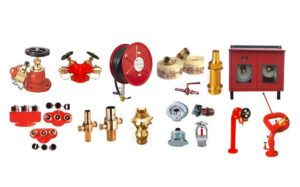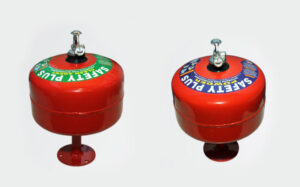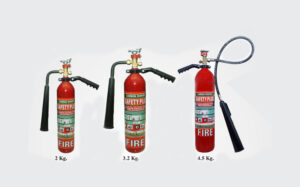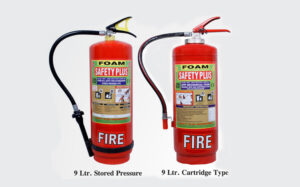 Our reliable products and services find their use in the following areas: Pharmaceutical sector, Government sector, Industrial sector, Banks, Institutes, Colleges, Residential apartments, Malls, Cinema halls etc.